AUTO ENGINEERING

 SPECIALS
Auto Engineering is your one-stop German Auto Repair Specialist Shop. Specializing in Porsche, Audi, Mercedes, & BMW. With over 60+ years of business backing our service, we are reliable and affordable. We have a state of the art shop which we use OEM parts. This allows us to provide the same service at a more affordable price than a dealership
ALIGNMENT SPECIAL INCLUDES:
Hunter Hawk Elite Alignment, Four Tire Road Force Hunter Hawk EliteBalancing, & Tire Rotation
Stop by today to get your tires aligned right! Some vehicles may differ in price. Porsche does not qualify. See the shop for details.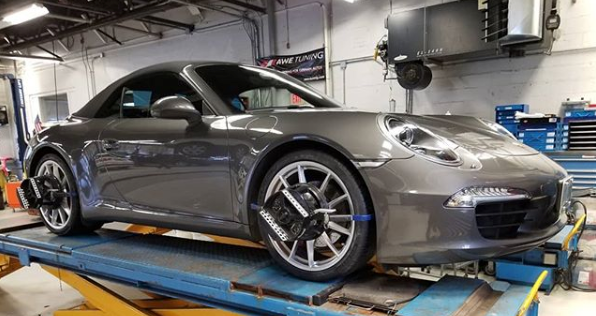 PRE-PURCHASE INSPECTION INCLUDES:
Confirmation of the Vehicles Condition Level, Revealing Hidden Problems, Engine Problems Found Through Codes, Verifying What Is In Need Of Repair, & Much More. We treat the vehicle as if we are going to buy it.
Looking for a pre-purchase inspection for an Audi, Porsche, Mercedes or BMW? We are experts with that! Stop by today for us to inspect your next purchase.
MERCEDES OIL CHANGE SPECIAL INCLUDES:
$59.99* Mercedes Benz Oil Change Special
Some Mercedes may not qualify. Limited to 8 quarts. See the shop for details. Does not included tax.
Looking to get your oil change for your Mercedes? Stop by today for this excellent offer!